Vanguard Packet Burst Problems Are Running Rampant Right Now: How to Fix Them
---
Call of Duty Vanguard has been out for just under a month and there are plenty of issues that players have discovered and encountered since then. These range from graphical issues to gameplay mechanical problems and even performance troubles, like the Vanguard packet burst issue.
Players Are Reporting Vanguard Packet Burst Problems
---
Problems like the Vanguard packet burst and more have been reported by players a lot, especially recently, as the game's servers seem to be struggling considerably for an unknown reason. Though the game has been out for a while now, this is a problem that is still affecting it and, for some, more than ever.
This is seen in a recent Reddit thread from the user RealNeoGaming who posted on the Vanguard subreddit page about how unbelievable the recent performance issues that they had were. They begged for the next update that Sledgehammer Games releases to fix this problem, which is likely to be the upcoming season 1 update for Vanguard and Warzone Pacific.
For this particular user, they noted that the World War II game is currently unplayable for them at times because of the performance issues that they are having. This is certainly something that is echoed in the community as the Reddit post has 94% upvotes at the time of writing this and more than 130 comments from players with similar issues.
In the actual post itself, the user shared an image that showed the left side of their screen in the middle of a recent match. While they were fighting in the match, they were getting four notifications at once on the screen that were regarding the performance issues that they had.
Those four issues were the Vanguard packet burst as expected, extrapolation problems, high latency, and latency variation. With the four different issues together at the same time, it is no surprise that the game is currently unplayable for that particular user.
That said, they are far from the only person who is dealing with the Vanguard packet burst and other performance issues right now. The top comment on the post is refuting the person, noting that everything but the packet burst is on the user's end.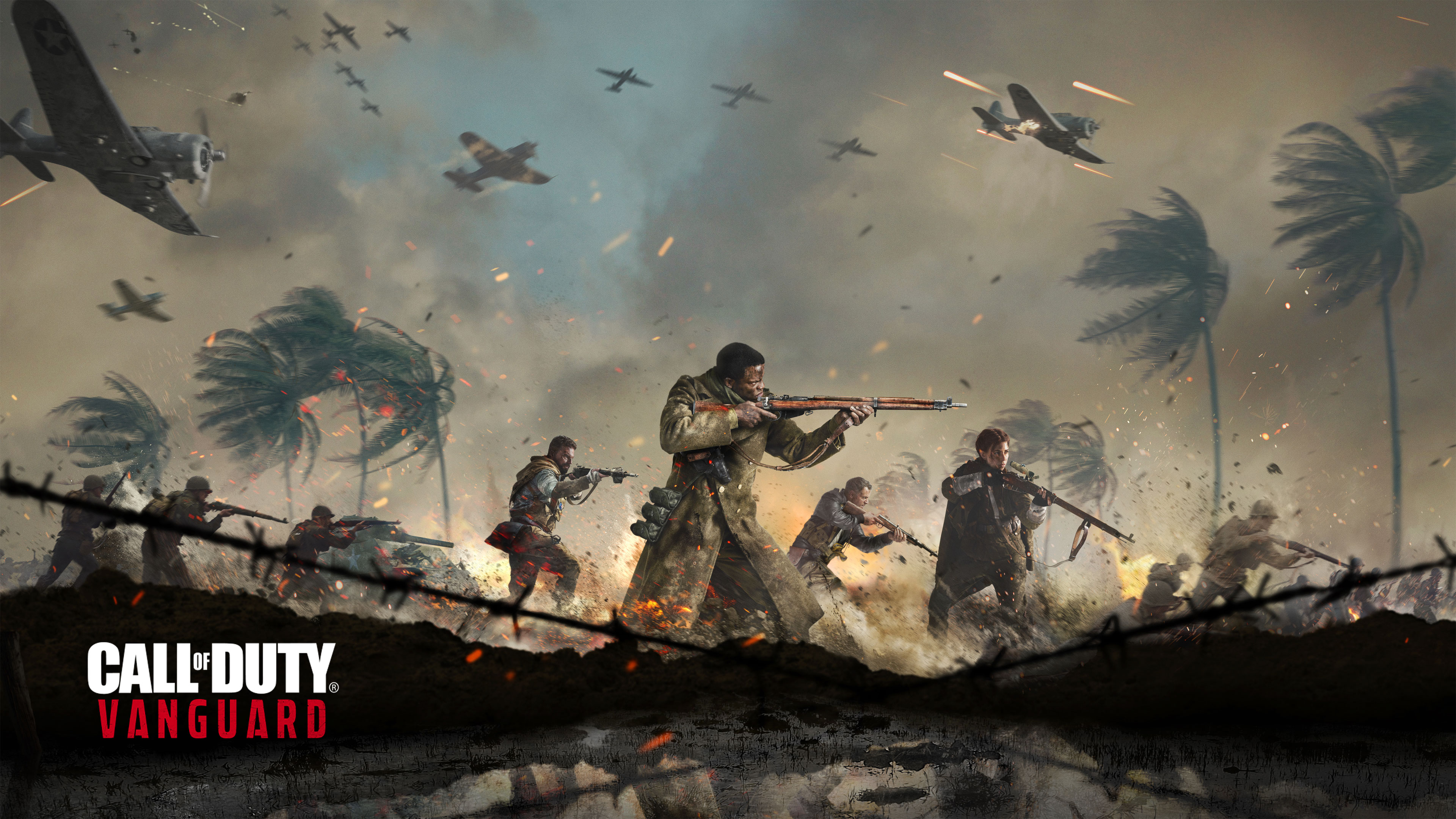 While this comment did receive a lot of likes from other players, the responses seem to refute that person's own reply with users noting that they are also dealing with these latency and other issues at the same time, and that it has nothing to do with their internet.
It seems that the Vanguard packet burst and other latency issues are fairly common, and seem to be getting worse lately. Because of these issues, players are unable to enjoy playing in online matches as it is far too laggy to be able to have a safe and fair experience.
How to Fix This Issue
---
With the Vanguard packet burst problem being such a common one these days, many players are wondering what can be done about it. First and foremost, we should go over what exactly is happening with the Vanguard packet burst problem and what you should know about it.
For one, packet burst, or packet loss, is where there is a delay in the information that is being transitioned from the servers to your game in real-time. With this delay happening, it is causing events to happen late on your screen or vice versa, resulting in poor performance.
You might think that you got the drop on another player but, come to find out, that because of delays, you missed the first shot that you thought you had and they took you out, instead. Given that this is related to the game's servers, it is a very difficult problem to deal with.
There is not much that you can do in the way of fixing this problem as it really has nothing to do with you, but rather with the Vanguard servers. There is a chance that your connection might not be great, though, which could only make the situation more unbearable.
For starters, you should check other online multiplayer games on the same exact console or PC that you are playing on. Make sure that they are working well and, if they are, you know that there is a problem with Vanguard and not really with you.
If there is a problem with those games, too, be sure to do the usual methods of power cycling your internet, contacting your provider if necessary, and restarting your system. With all of these said and done, the unfortunate part about this problem is that there is not much else you can do except make note of it to Activision.
We highly recommend contacting Activision support and asking for help regarding this problem. They will not likely be able to solve the issue then, but with a lot of people bringing it to their attention, the more prioritized this problem will be.
It is not too terribly common of an issue looking at the comments, especially since it seems to be an issue in only certain parts of the world. As such, everyone who is dealing with it needs to bring it to the attention of the developers, so that it is not ignored for any longer.
No comments have been made about the Vanguard packet burst issue just yet, telling us that it is not likely something that is a highly prioritized problem at this time. For now, though, we will have to just wait and see. For me, personally, I have encountered this issue quite a lot in the last couple of days. It was not this bad even at launch but it seems to be getting worse as time goes on, to the point where I am taking a break from Vanguard and playing other games right now. Hopefully, this problem is addressed in the near future.