PUBG New State Pre-Registrations Reach 40 Million
---
PUBG New State is one of the most exciting new battle royale games that is set to launch this year, and it is still not out yet. Even though it is scheduled for release this year, we have no formal release date, but we do know that fans are excited with an unbelievable number of PUBG New State pre-registrations up until this point.
Krafton Reveals Number of New State Pre-Registrations
---
Krafton announced in a press release today that the PUBG New State pre-registrations have reached an impressive number of users who are interested in the upcoming battle royale title. Alongside this announcement, other key details were revealed about the highly anticipated PUBG game.
For starters, the PUBG New State pre-registrations have reached a stellar milestone of more than 40 million at this point in time. That is more than 40 million users who have signed up to essentially "pre-order" the free-to-play game and have it downloaded as soon as it is ready to launch.
These more than 40 million users who are part of the PUBG New State pre-registrations are wanting to know more about the game and have signed up through this service in order to be among the first in the world to play the full release when it launches later this year.
It is not uncommon for the pre-registration for an upcoming mobile game to reach the millions, but to have 40 million PUBG New State pre-registrations is a pretty astounding number and one that shows a lot about the size of the PUBG community, especially on mobile.
Not All Countries' Registrations Were Included
---
It is worth noting that the overwhelming number of PUBG New State pre-registrations is counting both the Android and iOS users across the Google Play Store and App Store, respectively. Furthermore, it includes most of the countries where registrations are currently available, but not all of them.
In fact, most notably in the press release, Krafton notes that these PUBG New State pre-registrations do not actually include the ones for Android users in both China and Vietnam. Given how massive the mobile gaming community is in China, especially for PUBG, or Peacekeeper Elite as it is known in China, we imagine that it would be much more than 40 million if they were included.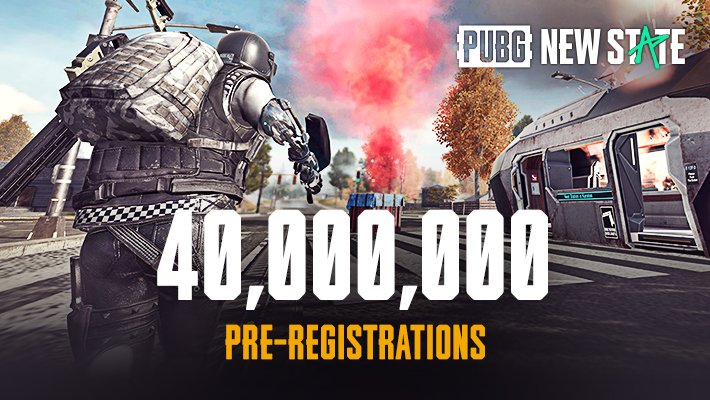 Much of the success and hype surrounding the PUBG New State pre-registrations can be attributed to a number of factors. For one, there is the fact that the alpha testing for the upcoming mobile battle royale game expanded last month to include more countries than ever before.
A total of 28 countries had the alpha test in August, allowing them to check out the new game and see how the large new futuristic battle royale map is. This was only the second alpha test and a much larger one than what we initially had with only a handful of countries in the world.
Also likely contributing to this impressive milestone of pre-registrations is India, which recently started accepting pre-registrations on both Android and iOS as one of the most recent countries to do so. Given how huge the community is there for PUBG/Battlegrounds Mobile India, it is likely that a significant portion of new registrations came from there.
New State Is Still Set for This Year
---
Minkyu Park, the executive producer on PUBG New State, had this to say about the recent success in registrations and what the future holds for this highly anticipated mobile game:
"We've been able to achieve this level of success because of fan enthusiasm globally and their belief in PUBG Studios' work," said Park. "We're now focused on taking the valuable feedback we received during PUBG: NEW STATE's Second Alpha Test and polishing the game before its official launch later this year. We are devoting all our resources to ensuring PUBG: NEW STATE meets the expectations of our fans, both in terms of entertainment and stability."
In the end, that does sound pretty vague as it continues to retread the same waters that the upcoming PUBG mobile battle royale game is going to still release this year, but does not give too much information about when that will happen.
PUBG New State Release Date Will Be Announced in October
---
Fortunately, the announcement of the PUBG New State pre-registrations milestone also included a welcome tidbit about the release date. Unfortunately, we still do not have a release date to share with the community at this time, but we do know when we will be able to.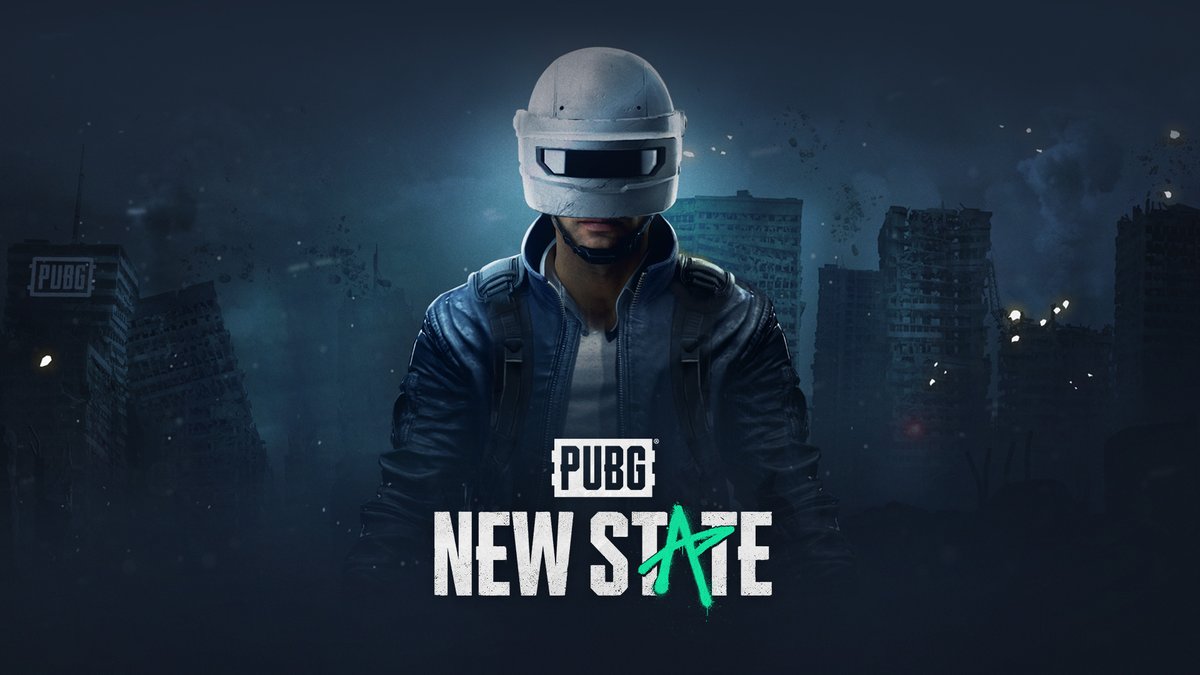 The release date for PUBG New State will be announced next month sometime in October. It is not currently known what month the game will launch in, but there is some speculation that we can infer from what we know about the game thus far.
Given the fact that the release date will be announced next month, we can infer that it will potentially not be released in October. However, that could indicate that it will be released the following month in November, giving a one-month heads up about when we will be able to finally play it.
This would be unfortunate since the pre-registration page for the battle royale game, at least on the App Store, has long stated that it is expected to come out on October 8, 2021. This was always a tentative date and not the official release, but it gave hope that it would be around then.
There is still the possibility that PUBG New State will have its release date set for October, but that would likely be towards the end of the month, if so. As such, we recommend expecting it to be sometime in November or, worst case scenario, December, and if we are surprised with a sooner launch, all the better. Be sure to check back next month when we have a set date to share with the community.