New Cross-Game Client for Riot Games Coming Soon
---
A brand new Riot Games client will soon become available to players across the globe! The whole point of it is rather simple: to house all of Riot's titles and therefore have them available under one roof. You'll still be able to use separate game clients should you so desire, but having a unified option will definitely make your life easier if you happen to play multiple Riot-developed titles, including League of Legends, Teamfight Tactics, Legends of Runeterra, and last but certainly not least Valorant — a truly spectacular line-up, no doubt!
"All the Riot titles have actually already been using this multi-game client but skinned for each individual game and without a way to access your library of Riot games. We're now adding a new user interface, streamlined features and even more on the way after launch. With the new Riot Client, it'll be easier for you to discover and access all of what we have to offer. All desktop Riot games will be accessible from one client, with each game having its own dedicated product page with game-specific content including the latest news and events. You'll be able to clean up your desktop and only have one Riot Client launcher where all your favorite Riot games will live! However, if you prefer, you can maintain your existing game desktop shortcuts for a direct path to your favorite game," Riot said in an official statement.
Benefits Galore
---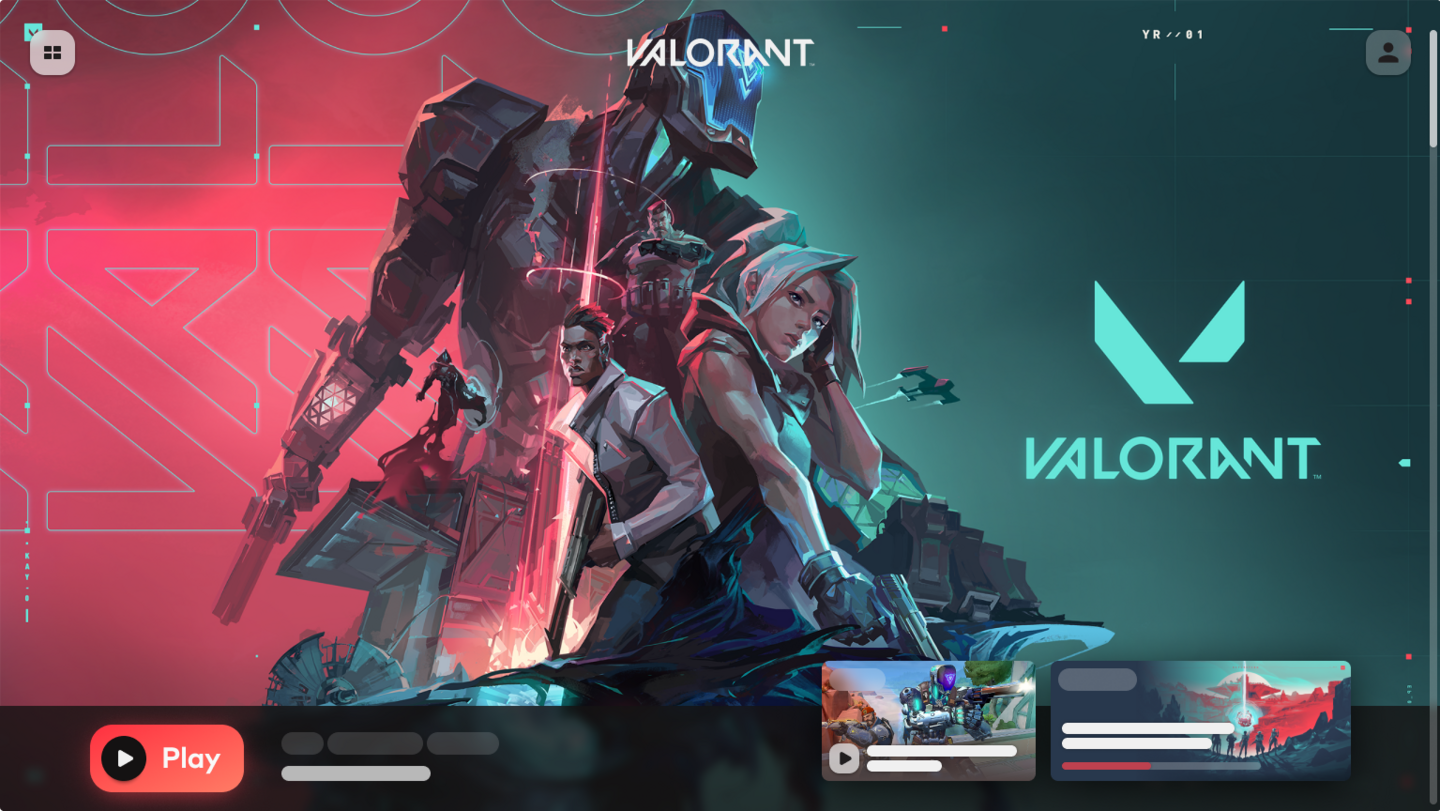 By having a unified Riot Games client, you will no longer have to manually download or install any separate upgrades. Furthermore, you'll have direct access to relevant news pieces, updates, and all other Riot-related content you might desire. Nifty, to say the least!
The new Riot Games client will first have a limited rollout on September 20. A few weeks afterward, it'll be rolled out to all players worldwide (on October 4, to be more exact). With that said, do keep in mind that the worldwide launch date is subject to change should the dev team encounter any bugs or stability issues.
In any case, while this client might not be what anyone was clamoring for, it's still a nice addition that'll no doubt make our lives easier. What gamers have been clamoring for, however, is a better, more streamlined (and bug-free) League of Legends client. Whether it will ever reach a satisfactory state still remains to be seen. At least we can hope!