Best 2020 Black Friday Deals for Esports Fans
---
Black Friday is solely the largest day of the year when it comes to retail shopping in the United States. This momentous and random occasion comes the day after Thanksgiving and offers some insane deals alongside even crazier fellow customers. To mark this occasion, we are going to give you the best Black Friday 2020 esports deals.
The purpose of this shopping guide isn't to show you every single little thing that you are able to get this holiday season but to hone in on the best Black Friday 2020 esports deals for those of you who are interested. But even still, we'll make sure to hook you up with links to the full ads for Black Friday in case you want to see everything else.
Black Friday Is a Little Weird This Year
---
Before we hop into the best Black Friday 2020 esports deals, it is worth noting some things about this year. As you already know, this year has been one of the strangest in the history of mankind and it has affected the entire world in many different ways.
And it wouldn't be complete if it didn't affect the holiday season as well, which has happened with Black Friday. Oddly enough, though, the changes that have come this year to the massive retail event have been for the better in many ways as it has helped to alleviate many of the issues with this day.
In the past few years, it has been the race to the bottom, or should we say the race to the earliest time possible to begin Black Friday. It was no longer about the Friday after Thanksgiving but it suddenly became about how early on Thanksgiving can a company get away with opening its doors?
Suddenly — if you're in my household — it had become a new Thanksgiving tradition to go shopping in the evening on that holiday either online or in-stores. It had become a strange and wild thing that sort of contradicts the whole point of being thankful but I digress.
Fortunately, Black Friday 2020 is a little weird this year in stripping things back to the roots of this day by having it actually mainly be on the Friday after Thanksgiving. For the most part, every major retailer out there will be closed on Thanksgiving and giving its employees a chance to stay home and actually spend time with family and friends.
We are happy that this is available to employees across the country but the oddity of this holiday season doesn't end there. Due to the pandemic, stores are also encouraging online sales more than ever this year and most, if not all, of the deals on Black Friday will be available online.
Furthermore, many retailers have already begun Black Friday by the time you are reading this post even if you aren't reading this on November 27. Target and Walmart, in particular, are hosting a wide range of deals throughout the month of November, instead of just on Black Friday weekend/Cyber Monday.
This does complicate things quite a bit when it comes to this best Black Friday 2020 esports deals list. For the purpose of this list, though, we are going to focus on the deals that are going to happen either the week of or actually on Black Friday itself as that remains the standard.
From hardware to games to accessories, here are the best Black Friday 2020 esports deals that you need to know about this month. Below, you will find links to all of the major gaming-related retailers and what they are doing this month and Black Friday, in case you are wondering, courtesy of Brad's Deals.
Best Black Friday 2020 Esports Deals: Switch Games
---
First up are the Nintendo Switch games that are going to be on sale on Black Friday. There aren't too many esports games that are relative to Nintendo Switch owners but they do exist and there are a couple of noteworthy offers that will happen this year.
Nintendo Switch consoles will continue to be sold as they have been and there is nothing really spectacular going on with the bundles or discounts this year, so don't expect anything there, but the games are where the deals are at.
Super Mario Maker 2 has become one of the most interesting competitive games around with users speedrunning insane courses on Twitch and Nintendo hosting its own tournaments for the game. You will be able to pick it up for $39.99, a rare sight for a first-party Nintendo title, at Best Buy.
If you are a sports fan, the latest entry NBA 2K21 will be on sale for $26.99, which is the deepest discount we've seen yet, at GameStop for Nintendo Switch and other platforms. For fighting game fans, players will be able to pick up Mortal Kombat 11 Aftermath Kollection, including the new DLC, for $26.99 also at GameStop.
The rest of these Switch deals are for GameStop as well. FIFA21 is likewise available on Switch for $26.99 on Black Friday. Keep in mind that this version of the game is pretty terrible overall for not doing much outside of updating rosters. The newest PGA 2K21 golf game on Switch will also be $26.99.
Mario and Sonic at the Tokyo Olympic Games will be on sale for $29.99 if you like to compete in different sports events with friends. Jump Force Deluxe Edition will be $24.99.
PS4/PS5 Games
---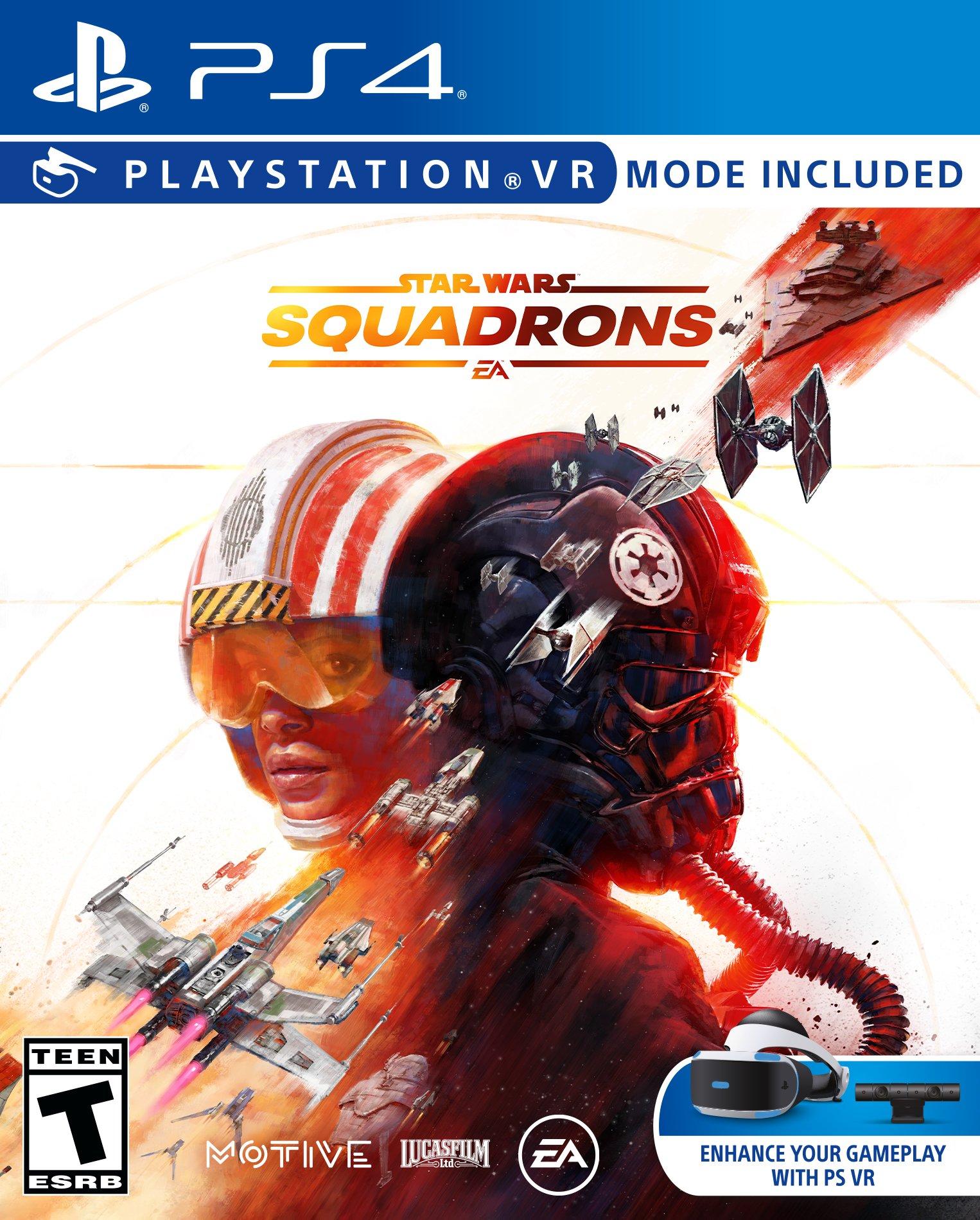 The PS5 is out now and the vast majority of PS4 games will work on it so keep that in mind with these PS4 and PS5 deals. Starting with Best Buy, there isn't too much but you will be able to get Star Wars Squadrons for PS4 for $20 for those of you who like hardcore space combat games.
On the other hand, GameStop comes through with the games that are on sale for this platform. Most of the sports and fighting games that were mentioned above in the Switch category will be on sale here so you can get FIFA, NBA, PGA, Mortal Kombat 11, and more on sale.
You can also get Madden NFL 21 $27 and Star Wars Squadrons is slightly cheaper here at only $17. Project Cars 3 will be on sale for $25 and Gran Turismo Sport will be only $10. If you don't have Street Fighter V Champion Edition, you can pick it up for only $20.
Of course, you will also be able to pick up brand new competitive games on PS5 and PS4 like Black Ops Cold War in case you want to but don't expect any sales on them at this time.
Xbox Series X, S, and Xbox One Games
---
On the Xbox side of things, it is even more open than the PS4 and PS5 section. As you probably already know, games are pretty much fully compatible across generations with the Xbox Series X and S. If you want an Xbox One or even 360 game, you might be good to go on your shiny new hardware.
Kicking things off with Best Buy again, we have all of the sports games that have been mentioned before from Madden to PGA to even NHL that will be on sale for $28 on Xbox. You have Star Wars Squadrons as well and you even have three months of Game Pass Ultimate that comes with a ton of games you can play for only $22.99, which is less than $8 a month.
When it comes to the GameStop deals, you have basically all of the same ones that were mentioned in the PS4 section. The sports games are generally around $27, you have fighting games like Mortal Kombat 11 on sale, and Star Wars Squadrons is cheaper here than Best Buy. There isn't much that is unique outside of that given these are third-party games.
Best Black Friday 2020 Esports Deals: Hardware
---
Ah, video game consoles. Some of you reading this might be interested in the next-generation of video games that is already here. The PS5 and Xbox Series X/S have arrived and you can start checking them out right now, if you have a console to play on that is.
Fortunately, Black Friday will be one of the few, and potentially final, attempts to get a brand new next-gen console this year before the holidays arrive. Best Buy will have both the PS5 and Xbox Series X/S available but they will only be for sale online.
Please keep that in mind as we wouldn't want to see you show up when the doors open (or line up before then) only to find out that you can't get the console there. These will be in limited quantities only so you will have to be fast if you want to secure a system.
On the GameStop side of things, it is likely that there will be some online but we don't have confirmation at this time. But what we do know is that it is the opposite of Best Buy where you can purchase the new Xbox and PlayStation in-stores on that day.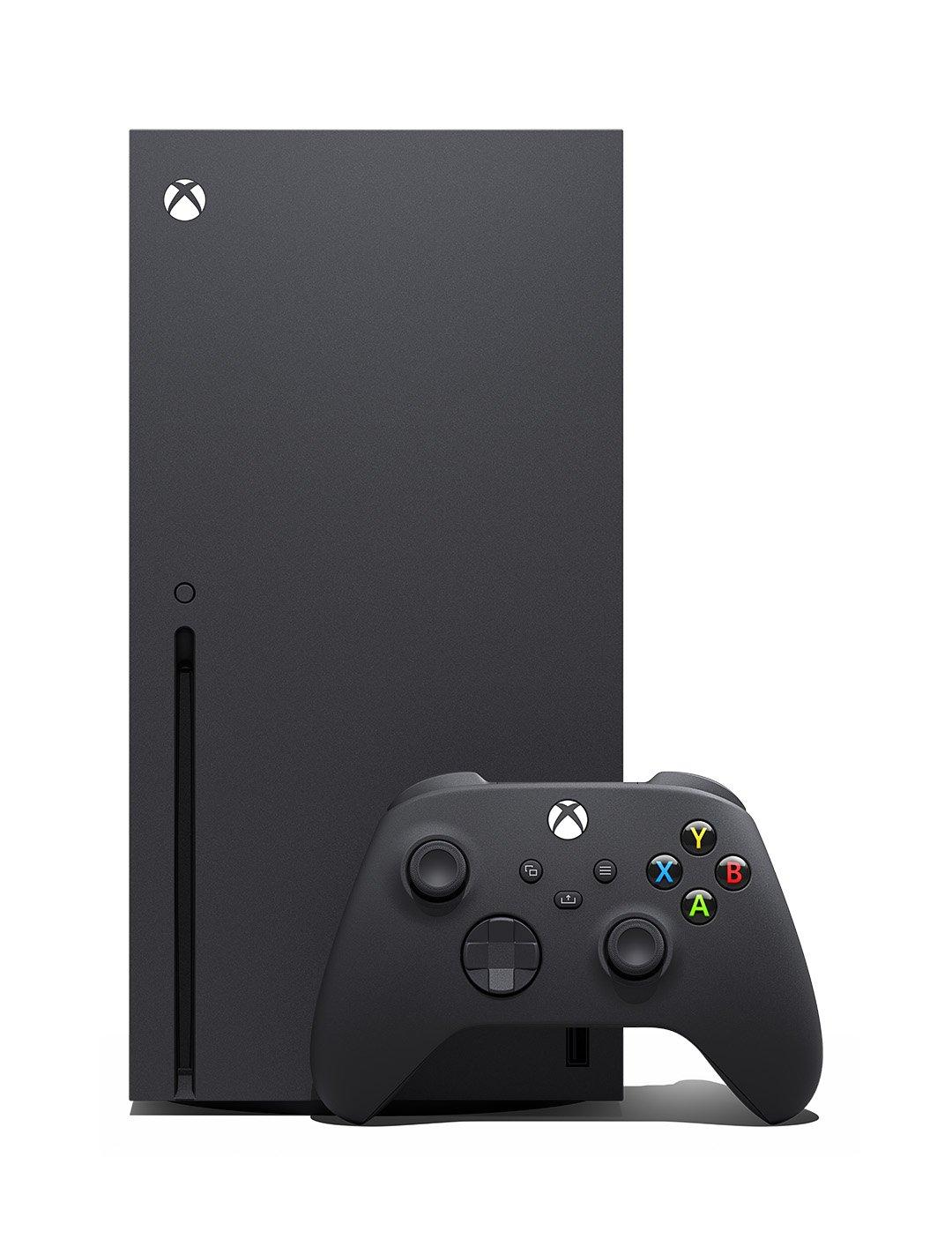 But the catch with this is that consoles will be severely limited. All stores will only have a minimum of two PS5s and two Xbox Series X (S not mentioned oddly enough). At bare minimum, that is all that they will have but there is the chance that they will have even more than that.
But what you should keep in mind as well is that there is only one total console per customer. What this tells us is that you can only buy one and that means if you purchase a PS5, you won't even be able to get a new Xbox even though they are different things. We aren't sure but it's best to be safe than sorry.
Both Best Buy and GameStop will have the same Nintendo Switch, which is honestly the best one we have seen since its launch even if it is still pretty lame. The base price of $300 remains the same but you get Mario Kart 8 Deluxe and three months of Switch Online for free.
Best Black Friday 2020 Esports Deals: Accessories
---
Starting with Best Buy, the accessories that you can get this year include headphones, keyboards, headsets, and more. There is the PS5 Pulse headset for $100 that will be online only, 50% off on certain Turtle Beach headphones, and more.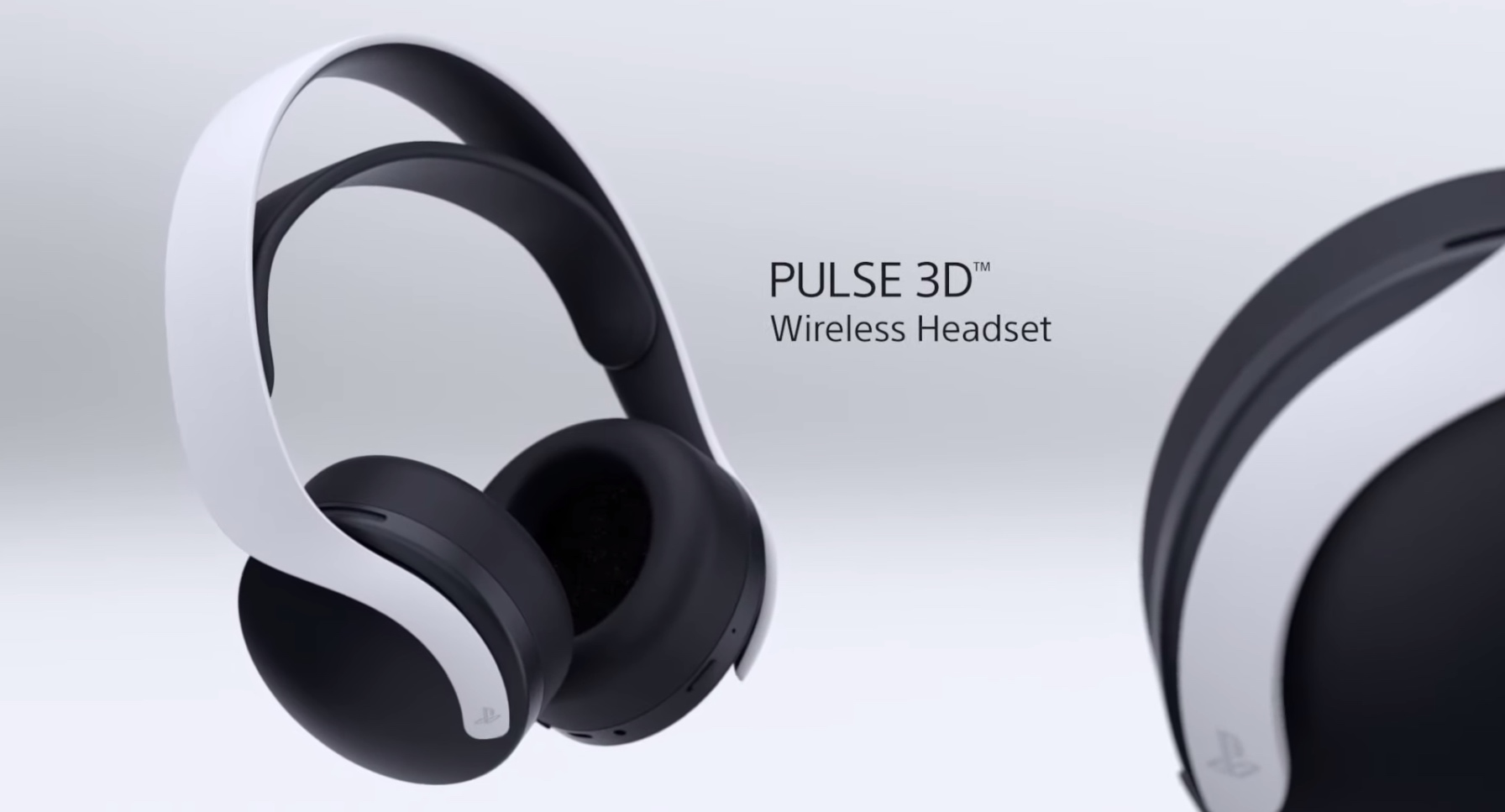 The Xbox Series X/S and One controllers will be on sale as well starting at $39.99. This is a personal note but the Series X controller is one of my favorites of all time already so I highly recommend it for Xbox or even PC gaming. The new Dualsense won't be discounted but it will be available.
GameStop has a variety of headsets on sale ranging from the really cheap $12.99 basic one to the impressive Astro A40 TR headset that is going to be $120. KontrolFreek performance grips for your controller will be on sale as well for $10.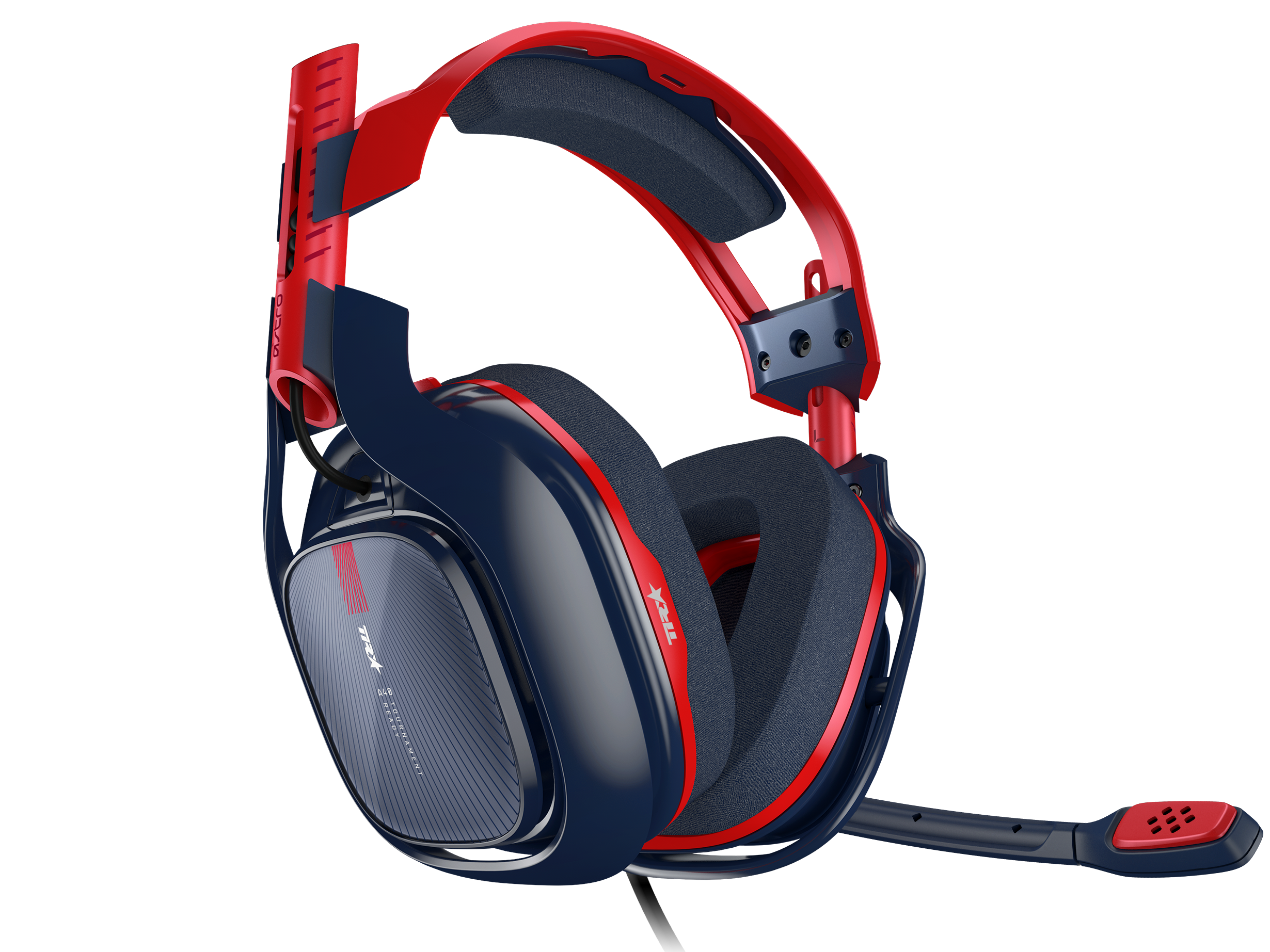 Razer accessories across the board will have some major discounts worth checking out for that nice brand and pre-owned PS4 and Xbox One controllers will be on sale for only $30.
Best Black Friday 2020 Esports Deals: TVs and Monitors
---
Completing your gear and set up this year are the monitors and TVs that you will play the games on. This is where things get a little tricky as GameStop doesn't really sell these but Walmart gets swapped in its place. Walmart is having deals all the way leading up to Black Friday this month and many of them are TV or monitor-related.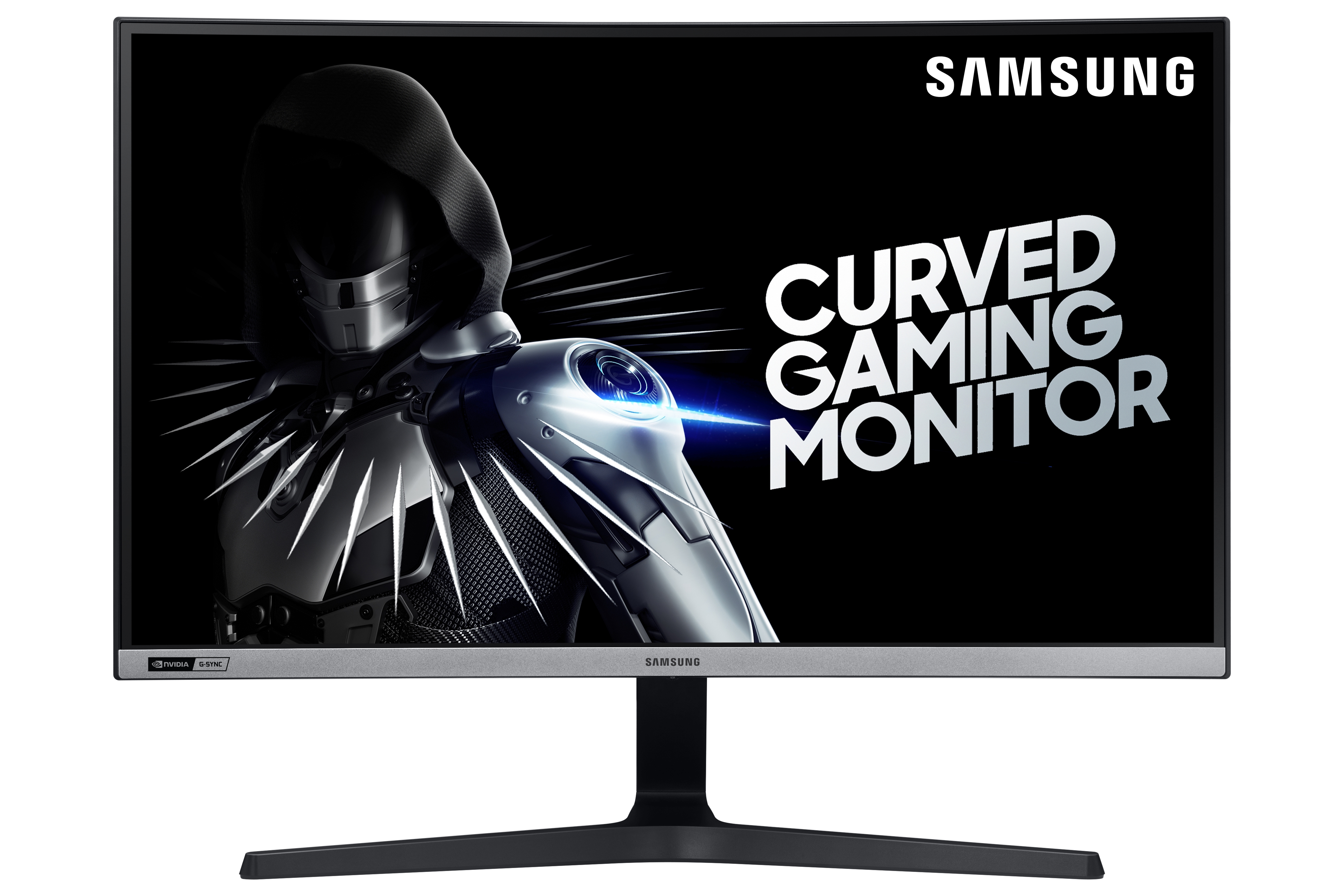 You are able to get some rather nice 4K TVs for huge discounts, no matter what your budget is. There are even some low-budget 4K TVs for less than $200 if you are wanting that crisp resolution with your new console but don't want to spend too much more than you already have.
On the Best Buy side, it is a similar situation where there are a lot of nice TV sales but they don't quite dip in price as much as Walmart but it could also mean that they might be easier to get. There are some monitors on sale at Best Buy as well, having some nice discounts on fancy curved ones that are quite popular these days.